Tomb Raider: Legend is the seventh entry of legendary action adventure videogame series focused on main character the archaeologist Lara Croft.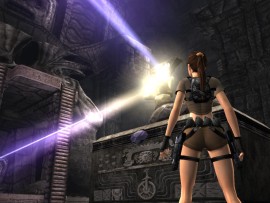 Tomb Raider - Official screenshot
Developed by Crystal Dynamics and published by Eidos Interactive in 2006 for Windows and gaming consoles, Tomb Raider: Legend is a reboot of the series where that Lara Croft has new origins and gaming dynamics.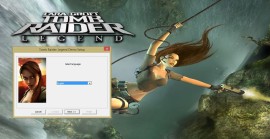 Tomb Raider - Demo Installer
This demo includes a one whole mission located in Bolivia and requires Microsoft DirectX 9.0c (or above) graphics libraries to be installed as well as DirectX 9.0c compliant drivers for both video card and sound card.
[Risorse correlate]