Benna, moderatore presso il forum di discussione in lingua italiana di 3dfxzone.it, ha pubblicato alcuni screenshot del gioco Quake 4 in versione demo, eseguito con una scheda grafica 3dfx Vooodoo5 5500 PCI in ambiente Microsoft Windows XP. Per la configurazione della video card è stato utilizzato il driver SFFT Alpha.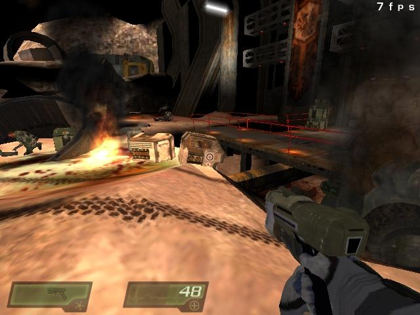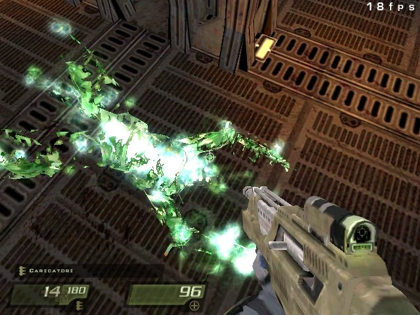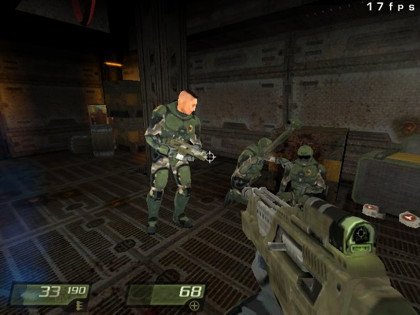 Il game è stato avviato con la risoluzione video pari a 640x480 e con il minimo livello di dettaglio: non è molto dissimile da quella offerta con Doom 3, di cui Quake 4 è una diretta evoluzione in termini di engine, la resa grafica della Voodoo5, che ha però evidenziato un numero più elevato di errori in fase di rendering e un frame rate più basso.

Benna, moderator at 3dfxzone.it italian forum, posted some screenshots of Quake 4 game in demo version. Quake 4 was runned on Microsoft Windows XP using a Vooodoo5 5500 PCI video card: 3dfx software configuration was based on SFFT Alpha driver.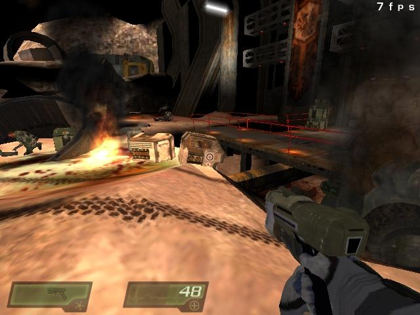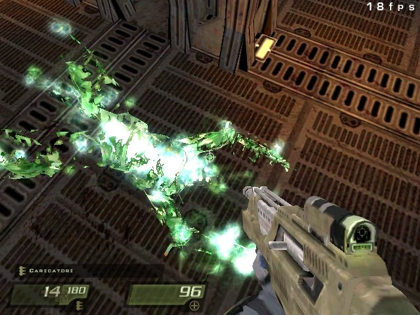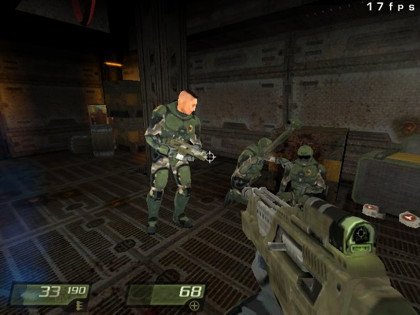 Game setup included a video resolution equal to 640x480 while graphics details were at minimum level. Voodoo5 performance with Quake 4 is near to that with Doom 3 (these games have similar graphics engines) but in this case benna got more rendering errors and lower frames rate.
[Risorse correlate]