Obi-Wan Kenobi, our member at english forums, posted some photos of a rare 3dfx Voodoo5 5000 video card (see following images, read the forum topic to get the full size images).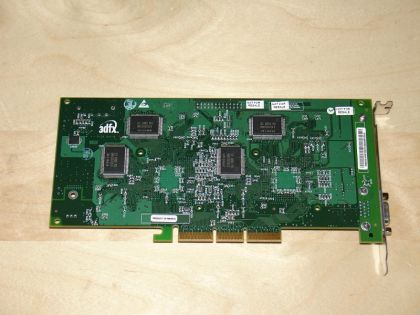 This sample features two VSA-100 chips clocked at 166MHz (this is tipical value for the most of VSA-100s on Voodoo4 4500, 5500 and 6000 cards) and has 6ns Samsung SGRAM memories; besides, the AGP connector is fully compliant with AGP 4x specifications.
Obi-Wan Kenobi's Voodoo5 5000 worked on Windows XP (by a customized version of Amigamerlin 3.1 R11 driver) and, better, on Windows 98SE (by 3dfx 1.08.0.14 WHQL driver): the test system includes a AMD AthlonXP Barton 2600+ cpu, a Asus A7V333-R Rev.1.04 motherboard and 1Gb PC3200 Kingston ram.
This is a Unreal screenshot using Windows XP OS
and these frames are related to Voodoo5 working on Windows 98SE. You can see the 3dfx Tools Information Tab, Unreal and Unreal Tournament screenshots. These games were runned at 1024x768x16 with 4x FSAA, via GLide API of course being this card a 3dfx card.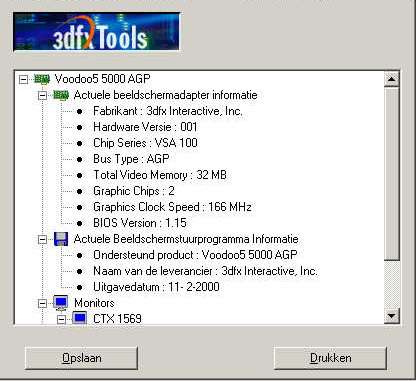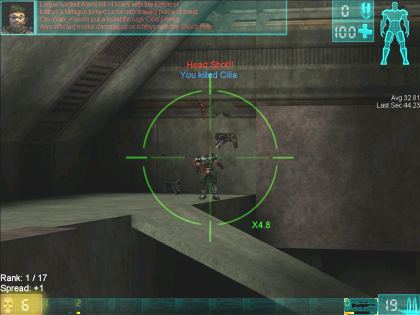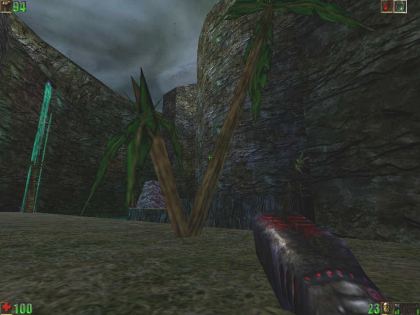 Links