AMD ha rilasciato la versione 19.8.2 del software di configurazione Radeon Software Adrenalin 2019 Edition per i Sistemi Operativi Microsoft Windows 7 e 10 (edizioni a 64-bit), che include il driver video versione 19.30.01.40.
Questa release del driver kit Radeon Software Adrenalin 2019 Edition migliora le prestazioni del game Control in DirectX 11 rispetto alla precedente release 19.8.1.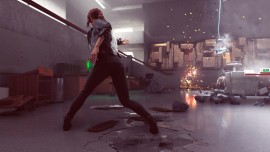 Control
Inoltre, aggiunge il supporto ufficiale del game Man of Medan e della interfaccia High-Bandwidth Digital Content Protection 2.3 (HDCP 2.3) per i sistemi che dispongono di una video card della serie Radeon RX 5700.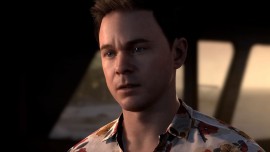 Man of Medan
Come sempre, anche in questo caso è possibile consultare l'elenco ufficiale completo delle novità e delle problematiche note di questa release.
[Risorse correlate]